Playing cards first entered Europe in the late 14th century, (probably from Egypt), with suits very similar to the tarot suits of Swords, Staves, Cups and Coins (also known as disks, and pentacles) and those are still used in traditional Italian, Spanish and Portuguese decks now.
There are many variations and themes of the tarot available today, so no matter what your background or traditions we should have a deck to suit your needs and tastes.
£9.89 excl tax
£14.13 excl tax
A richly illustrated mythical tarot deck which uses ancient Celtic wisdom. A full 78 card deck with full instruction booklet. A pleasure to work with.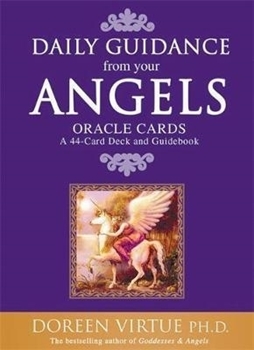 £9.79 excl tax
£13.99 excl tax
A 44 card deck and guide book from Doreen Virtue