Pillar candles with long burning time. Use for illumination on the altar, or ritual work. A wide range of sizes to choose from.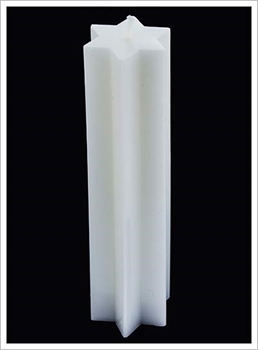 £1.80 incl tax
£5.99 incl tax
This tall pillar candle is in the shape of a 6 pointed star. A lovely candle for the Altar. This star candle stands approx 19cm tall with a diameter of approx 5cm.

£1.80 incl tax
£5.70 incl tax
Lovely pillar candle - ideal for the altar.