We only stock quality carrier oils from reputable suppliers. We aim to be as competitive as possible to give our customers value for money.

NB: NOT suitable for Air-mail - only available to Mainland UK
£4.16 incl tax
£5.95 incl tax
A fine textured oil with very good moisturising properties. Good for dry, sensitive, allergic-type skins. It nourishes and calms irritation and redness. Helps to prevent premature aging of the skin and is very good for the treatment of PMS and rheumatoid arthritis.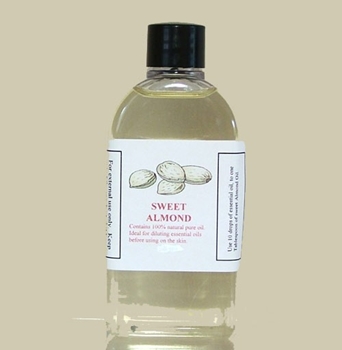 £2.28 incl tax
£3.25 incl tax
Probably the most common carrier oil. Is a good lubricant, softens and nourishes the skin. Especially good for dry, sensitive or irritated skin.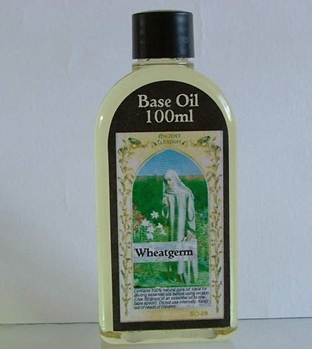 £4.52 incl tax
£6.46 incl tax
A rich nourishing oil particularly good for dry, cracked or mature skin. Helps to prevent stretch marks and is useful for use on itchy, flaky and peeling skin. It is rich in proteins, minerals and vitamins, especially vitamin E.