Those extra items you need to make burning candles safe and easy. Candle adhesive to keep candles held in place in their holders, candle tapers for those hard-to-reach candles and other small items for burning candle safely.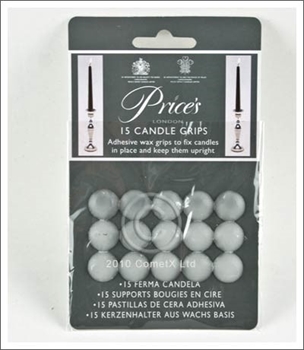 Candle too small for your holder? This candle adhesive holds candles firmly and safely in place whilst they burn.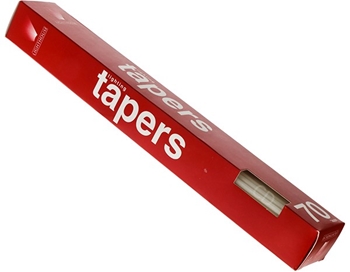 Perfect for lighting multiple candles in one go. Long, slim wax tapers, ideal for lighting those t.lights that you can't quite reach at the bottom of the holder without burning your fingers. Box of 70 Tapers. 1 box lasts a long time.