Not everyone wants or needs expensive, detailed reference books so we've managed to get hold of some very useful booklets to complement the information on our site. These provide a quick reference guide to crystal and their uses. Maybe your just starting out on your crystal journey and are not sure whether you will take to it. - Well these handy, inexpensive reference sources will help you on your way. There are other booklets in specialist areas around the site too:
Tallismen
or
Pendulums
for example.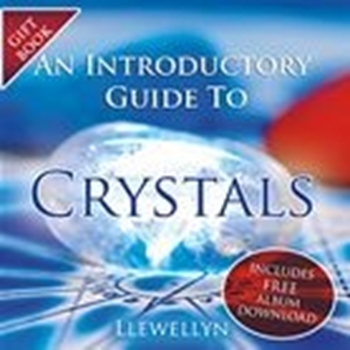 Llewellyn welcomes you to the wonderful world of crystals.
In this special introductory guide Llewellyn draws upon many years of personal experience and shares how easy it is to work with crystals and bring them into our everyday lives. Includes a free album download of healing music by Llewellyn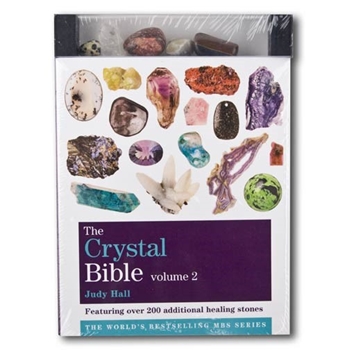 A second volume from the guru of crystal properties - Judy Hall.