Pagan Shopping - Everything Under One Roof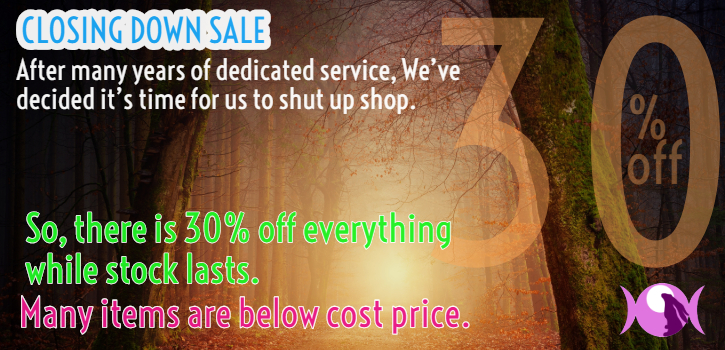 Our aim is to deliver high quality products and materials fast, at great prices, with friendly customer service. We want you to have an enjoyable and trouble-free shopping experience with us.
Our philosophy is simple - we try to treat our customers as we ourselves would like to be treated. So, we don't make it difficult for you to contact us and we won't ignore your enquiries if there is any sort of problem with your order. We have earned a reputation over many years, for being an honest and trust-worthy supplier and we work tirelessly to maintain that reputation.